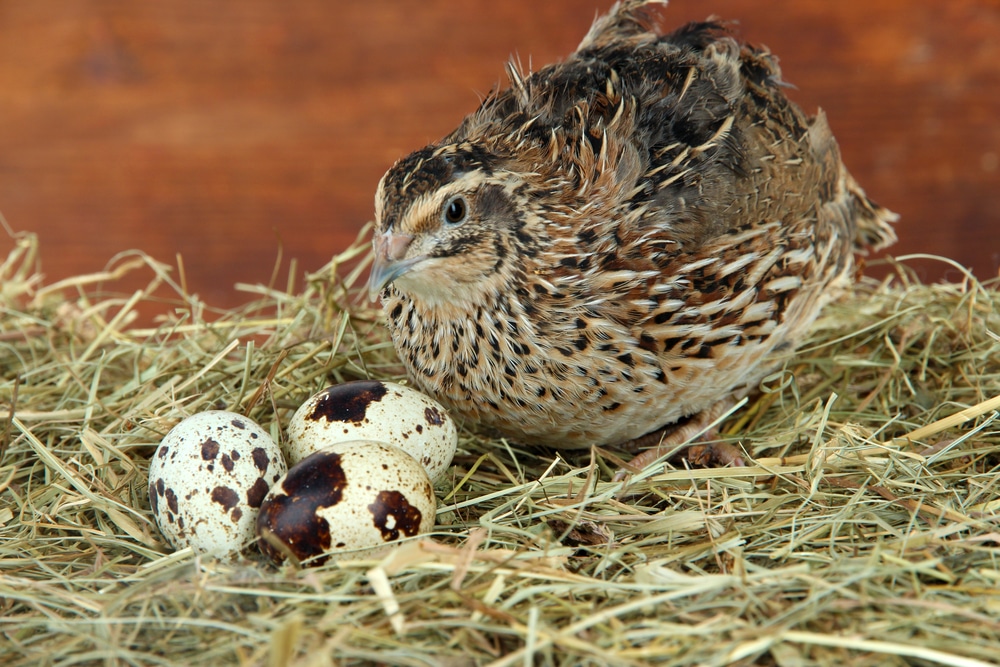 In this guide, we discuss everything you need to know about quail eggs any why they're awesome for any homesteader.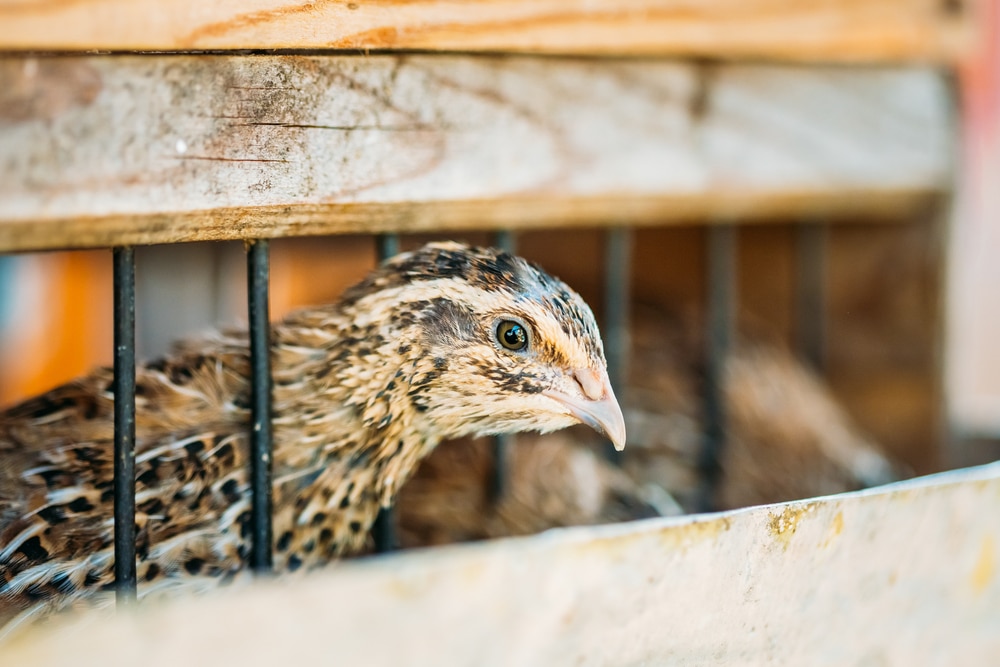 This is a complete guide to raising quail. We discuss why you should give quail a consideration, their appearance, care needs, and more!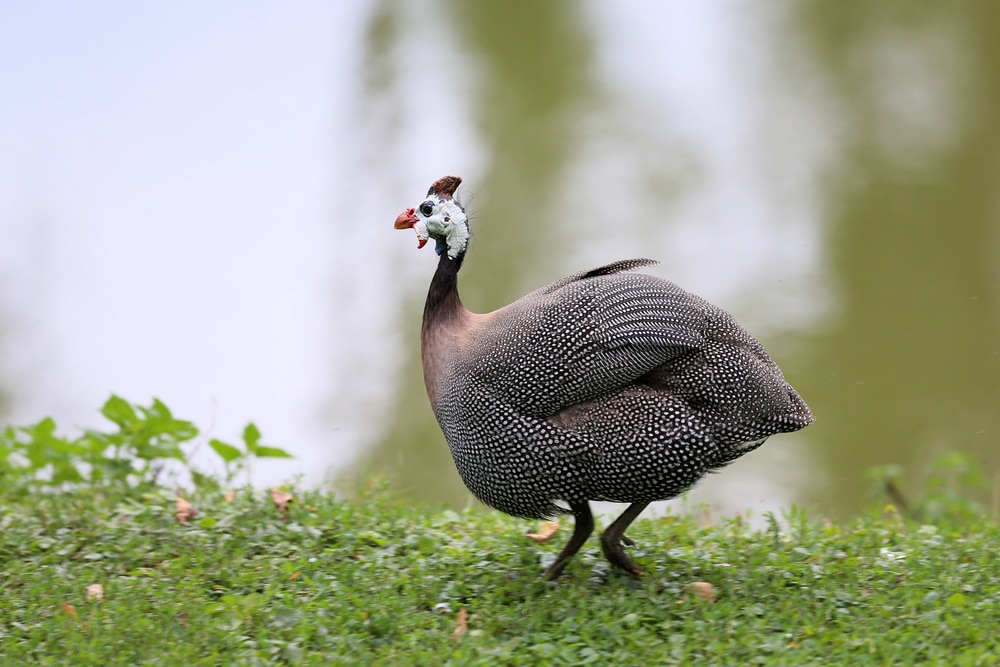 This a complete guide to keeping & raising Guinea Fowl. We discuss behavior, feed requirements, benefits, challenges, and much more!